"About us" is first and foremost "about you". Your wishes drive us. Let us inspire you with our variety of solutions.
As a cornerstone for a sustainable cooperation, we rely on trust.
Trust on your part, which we gain through uncomplicated, honest agreements, reliable processing and constant communication.
Your added value lies not only in professional competence and quality, but also in proximity and reliability.
We keep our promises. Always.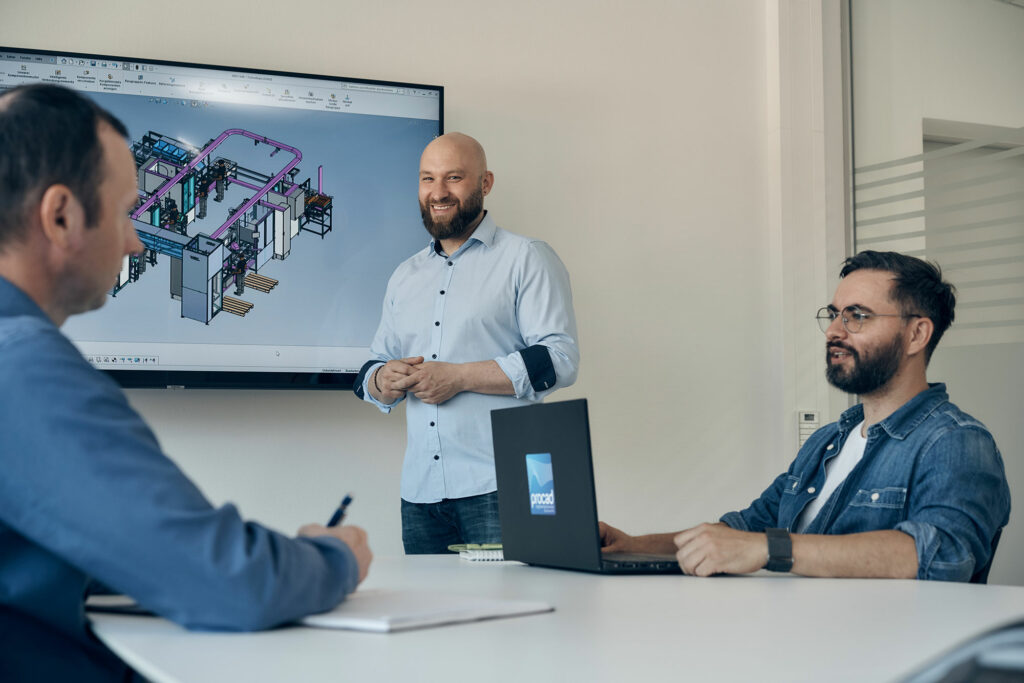 The infinity of ever new technical possibilities fascinates us and spurs our inventive spirit. We approach every project with creativity, competence and passion.
You describe your project goals, wishes and requirements to our team
We show you possibilities
Our experienced developers will advise you and show you how we can support you in your project.
We will make an appointment to discuss all details and further procedure.
Wir können vieles aus eigener Kraft.
And we have good partners when things have to go even faster, when special skills are needed that we don't (yet) have. Together, we stand for speed and commitment.
Take a look at our company presentation and learn everything about our competences.